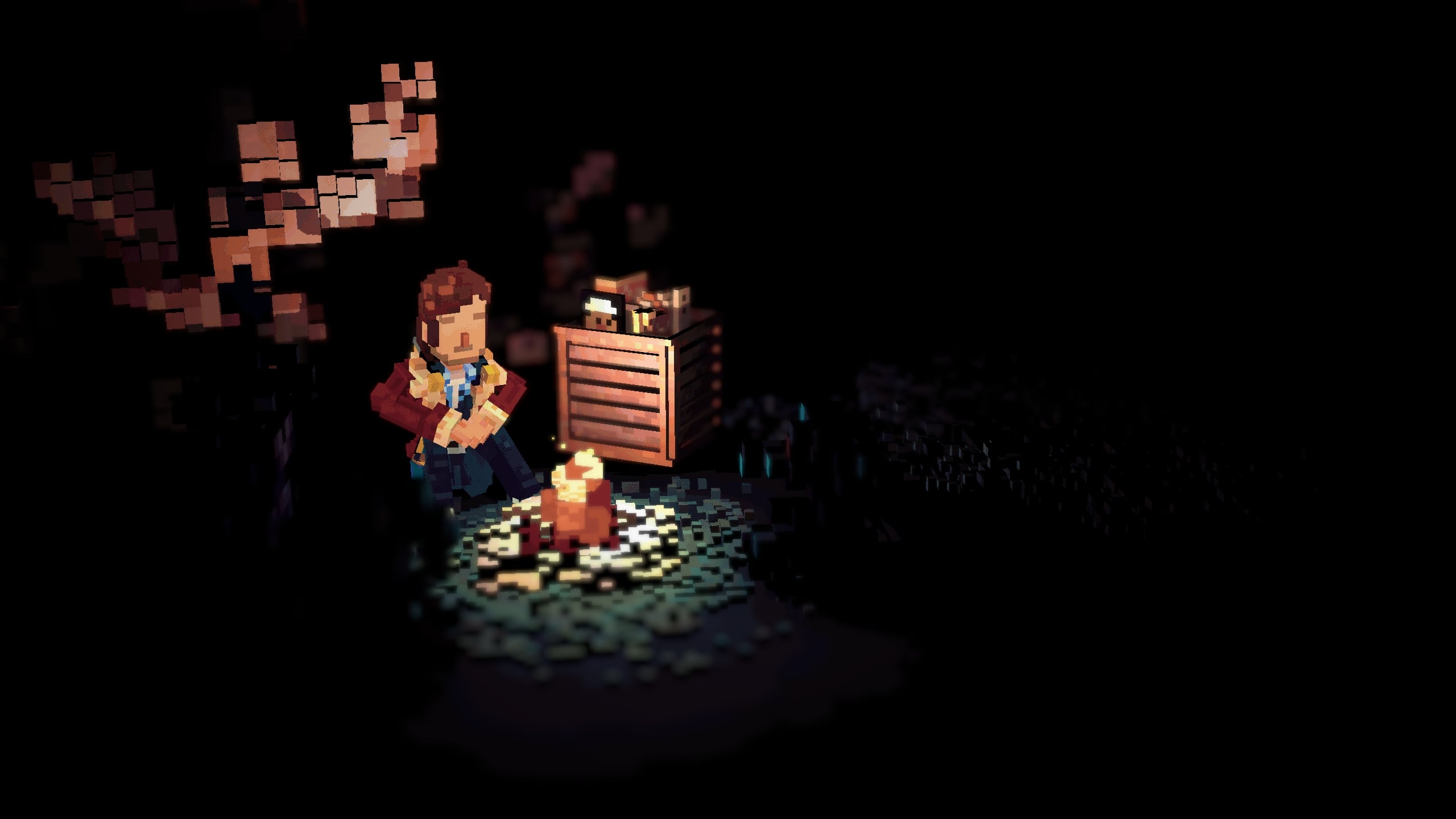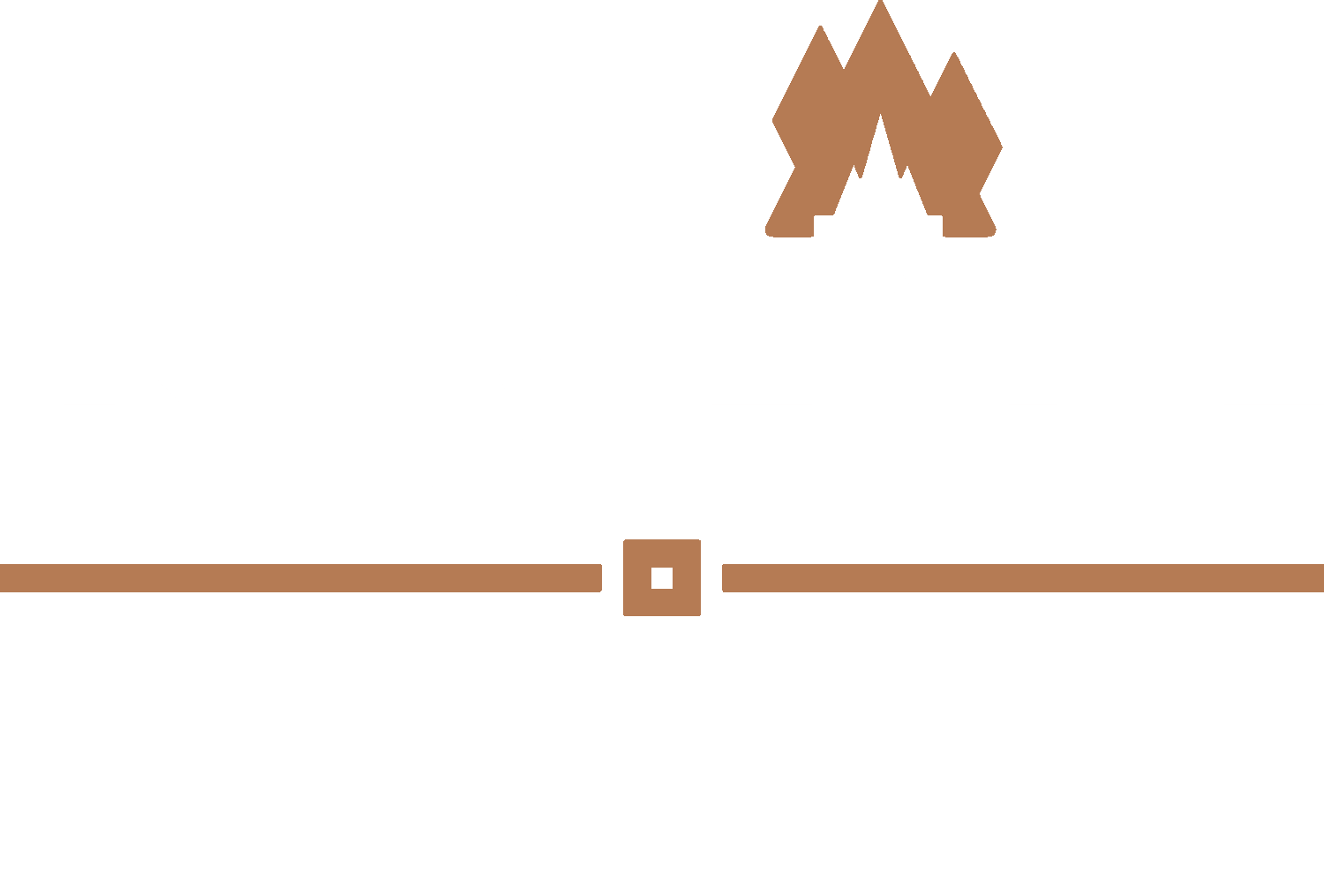 set your belongings on fire on a beautiful voxel art puzzle island.
09
.

30

.

2021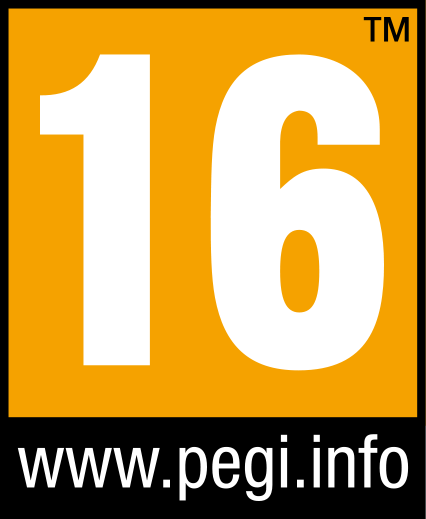 a challenging puzzle game full of unique and surprising ideas by corey martin, designer of pipe push paradise, and alan hazelden, designer of a monster's expedition, with art by mari khaleghi and zach soares.
trailer
climb mysterious ruins

let go of the past
burn your belongings

screenshots
contact

© 2021 Corey Martin.