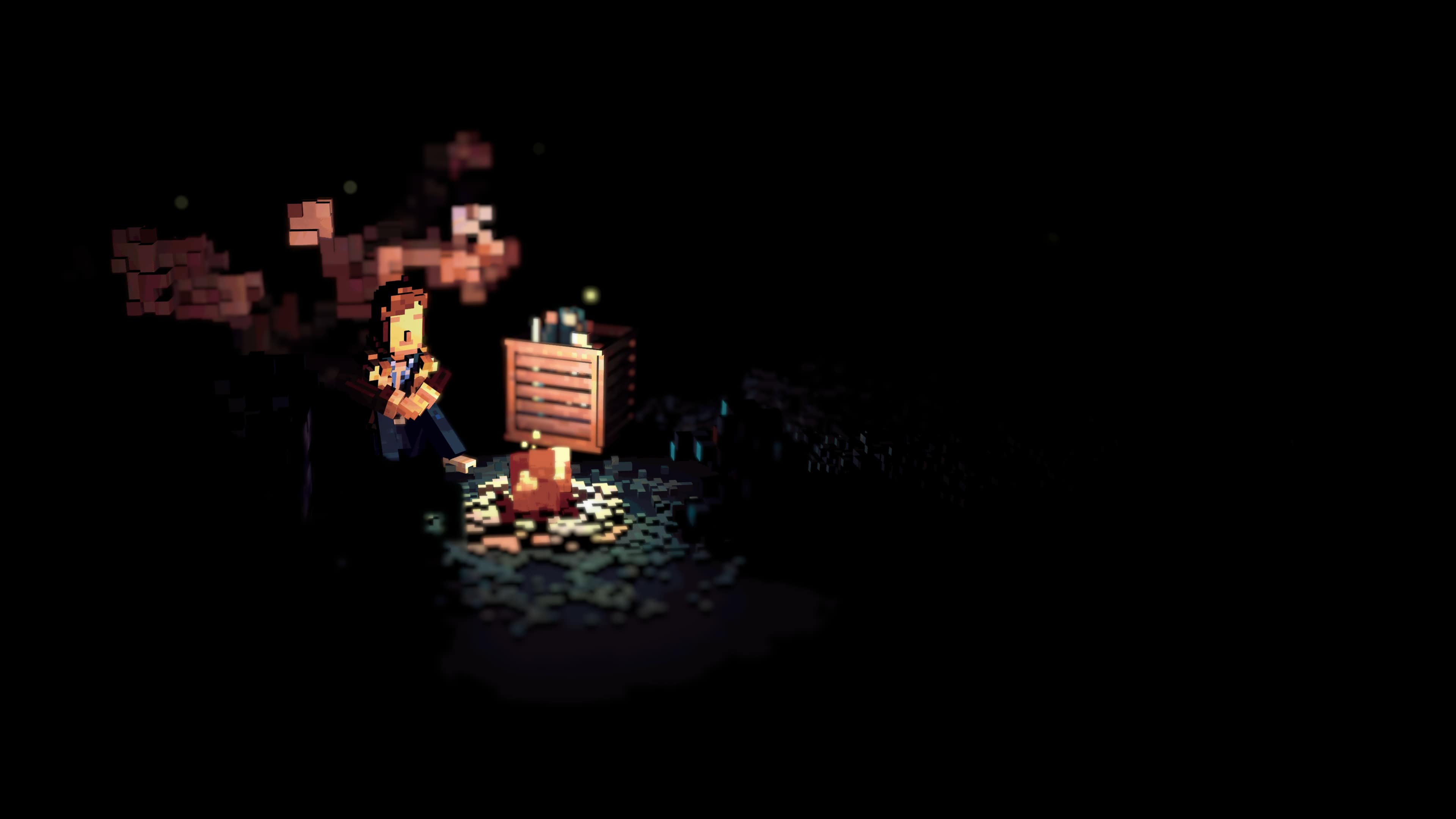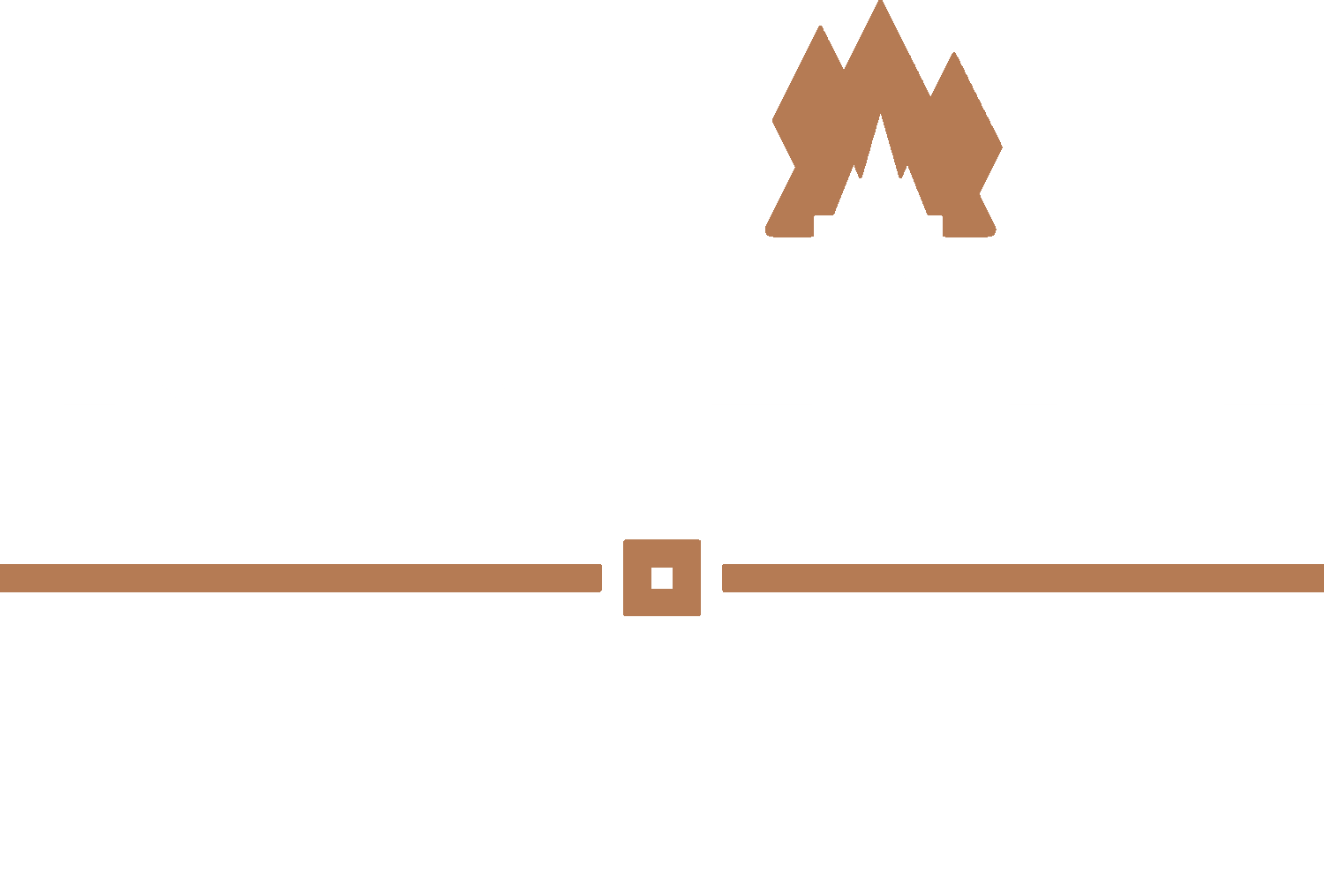 climb mysterious ruins.
let go of the past.
set fire to your belongings.
a challenging 3D puzzle game full of unique and surprising ideas
by corey martin, creator of pipe push paradise & hiding spot
coming soon to pc, mac and linux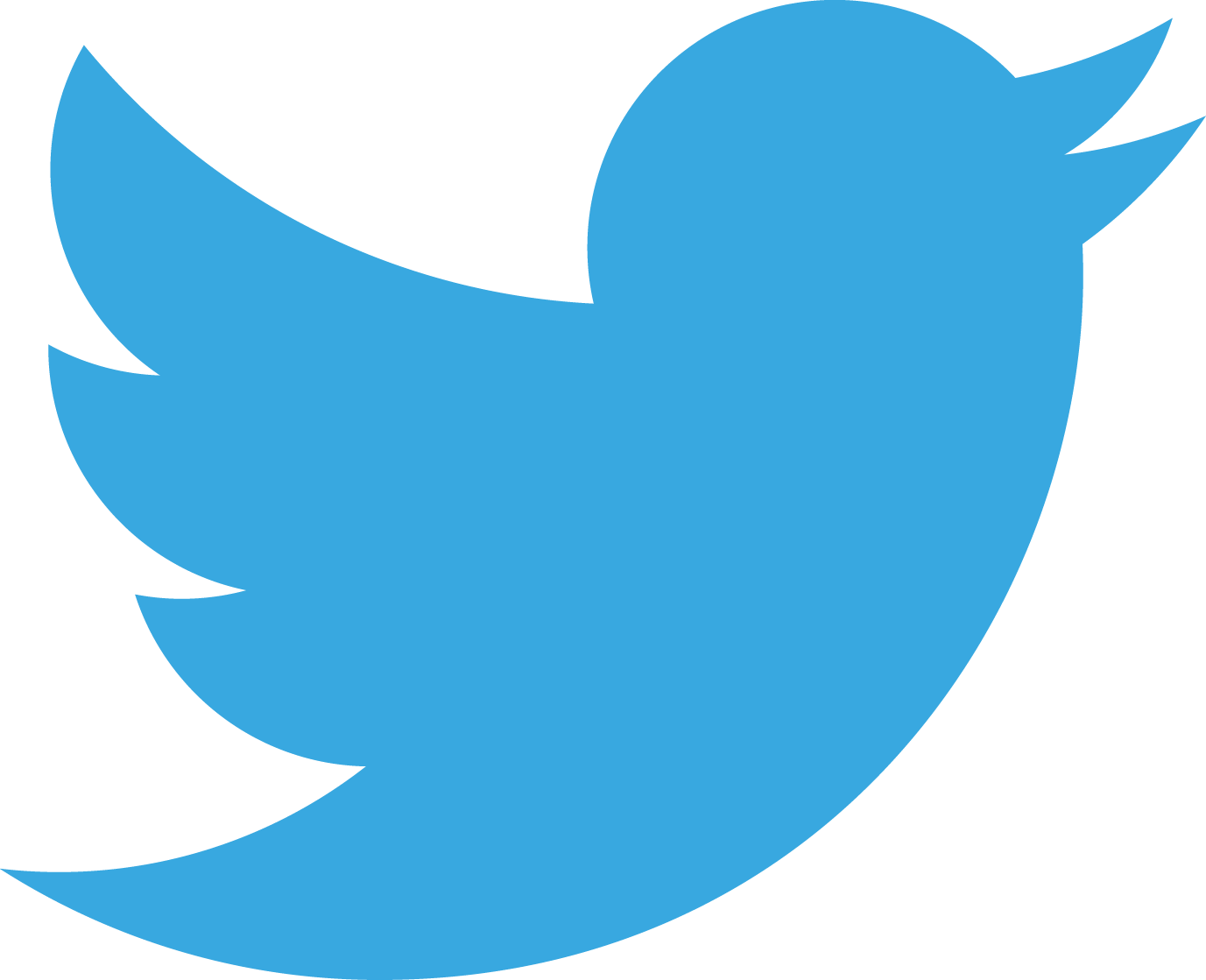 screenshots
trailer
contact
© 2020 Corey Martin. All rights reserved. Steam, the Steam logo, itch.io, the itch.io logo,
Twitter and the Twitter logo are property of their respective owners.